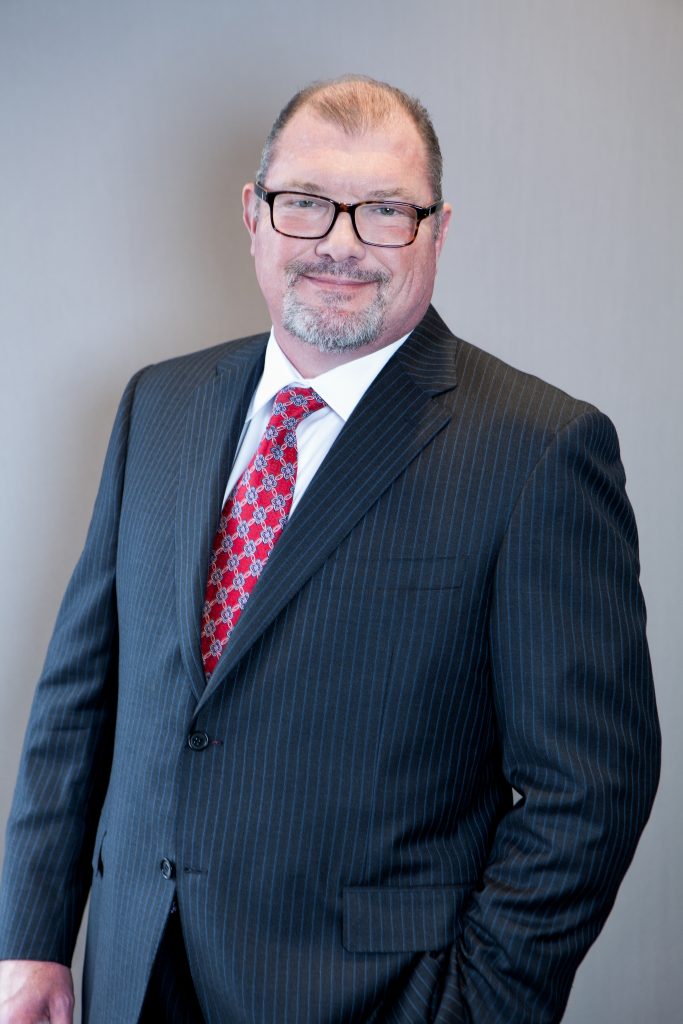 Christopher A. Minier has over 20 years of bankruptcy practice experience in all aspects of Chapter 11 and Chapter 7 cases. He has represented debtors-in-possession, secured and unsecured creditors, trustees and committees in all Chapter 11 reorganizations and liquidations, and liquidations under Chapter 7. Mr. Minier's practice is national in scope, and he has represented parties in bankruptcy cases in Delaware, New York, Texas, Georgia, Nevada, Montana and other states.
Mr. Minier has negotiated and drafted Plans of Reorganization in numerous Chapter 11 cases, including cases under Subchapter V of Chapter 11, and has confirmed plans under each. Mr. Minier specializes in representing business entities in Chapter 11 reorganizing and liquidating cases, and has represented debtors as diverse as construction contractors, residential and commercial developers, owners of retail commercial real properties, service enterprises, manufacturers, multi-property multi-family residential real property owners and lessors, heavy equipment lessors, retail sellers, wholesalers, non-profit organizations, and restaurant owners and operators (including multi-unit franchisees) and other franchisees, among many others.
Mr. Minier has also represented a diverse array of commercial enterprise debtors in Chapter 7 liquidating bankruptcy cases, including restaurants, automobile franchisors, automobile franchisees, manufacturers, service providers, retail and wholesale enterprises, commercial and residential real property owners, developers and contractors.
Mr. Minier has represented innumerable creditors and other interested parties in Chapter 7, 11 and 13 bankruptcy cases, including secured and unsecured creditors, commercial and residential lessors, governmental agencies, equity owners, creditors' committee, and Chapter 7 trustees and buyers of assets from debtors' bankruptcy estates.
Mr. Minier also has extensive experience in representing a diverse array of parties in bankruptcy appeals, including appeals to the District Court, Bankruptcy Appellate Panel for the Ninth Circuit and Ninth Circuit Court of Appeals.
Mr. Minier has prosecuted and defended parties in numerous adversary proceedings, including preference, fraudulent transfer (under both the Bankruptcy Code and state law), turnover and collection actions. Additionally, he has extensive experience representing parties in the prosecution and defense of Bankruptcy Code § 523 non-dischargeability and § 727 objection to discharge adversary proceedings.