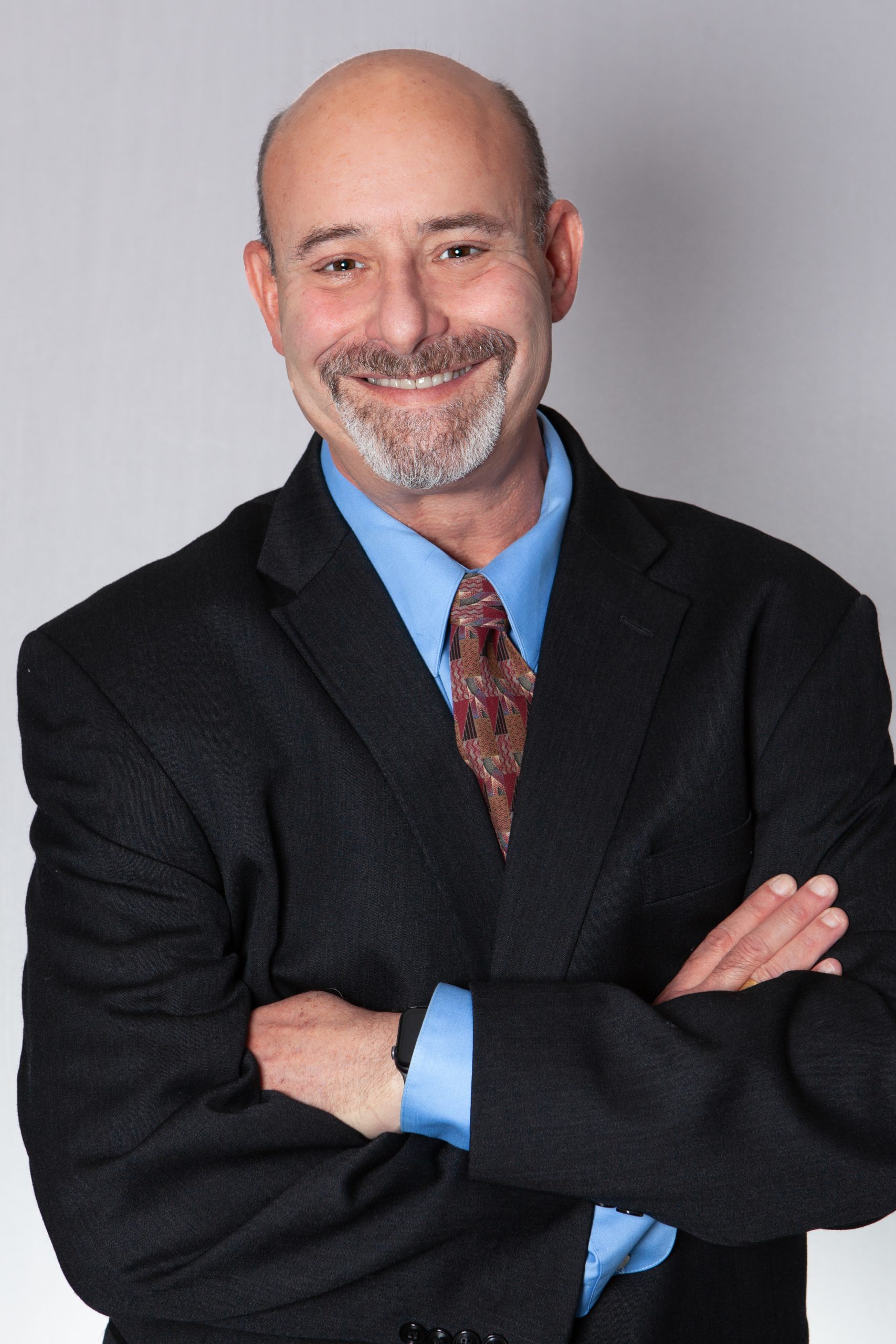 Michael R. Adele has a general commercial litigation practice, with an emphasis on representing clients in bankruptcy litigation, including contested matters, adversary proceedings and other bankruptcy related litigation, as well as intellectual property litigation and business litigation.  
Mr. Adele is a former partner of Cooley, Godward, was a founder and head of Cooley Godward's San Diego litigation practice, and was the former head of litigation for Weiland, Golden LLP, a predecessor of Weiland Golden Goodrich LLP.  Mr Adele was named a California Super Lawyer for the years 2006 and 2014-2016.  
Mr. Adele has tried cases in Southern California for over 25 years in both state and federal courts, including bankruptcy courts, often with astounding results.  Mr. Adele's most notable achievements include:
Winning a ten day bench trial in bankruptcy court that allowed confirmation of the client's bankruptcy plan, and which resulted in the client's successful bankruptcy reorganization;
Winning a federal court jury trial on directed verdict, in the middle of cross-examining the other party's first witness, in a case with nearly $1,000,000 at issue;
Winning a TRO and preliminary injunction, and later obtaining a favorable settlement for his client, in a bet-the-company trademark dispute against the company's founder; and
Winning an extraordinary order allowing his client to copy defendants' computers immediately upon service of the complaint (i.e., with no prior notice to defendants whatsoever) and executing a raid with federal marshals to implement this order, which ultimately resulted in a favorable settlement.
In addition, Mr. Adele has taught law school at both Chapman Law School and Whittier Law School, served as a judge pro tem and published articles in the Daily Journal.