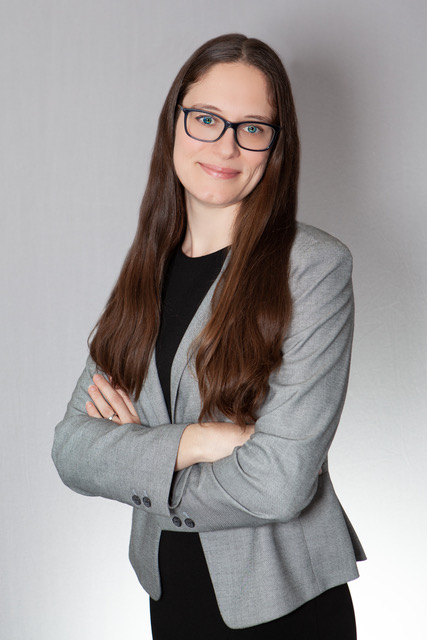 Sonja M. Hourany received her bachelor's degree in Economics with a minor in French from the University of California, Irvine, graduating summa cum laude and with honors in 2014. She then attended the University of California, Berkeley where she received her law degree with a certificate in Business Law. She was a volunteer for the Legal Association of California and a member of the Berkeley Business Law Journal, serving as its Senior Executive Editor for Special Edition 1 (2018).
Ms. Hourany served a judicial clerkship for the Honorable Neil W. Bason, United States Bankruptcy Judge for the Central District of California from September 2018 to August 2020. She coauthored an article, The Waxing and Waning of the Automatic Stay, which was published in the 2021 special edition of the California Bankruptcy Journal.
Ms. Hourany is a member of the International Women's Insolvency & Restructuring Confederation, the Orange County Bar Association, and the American Bankruptcy Institute.